https://www.youtube.com/watch?v=kKDMDwf5L2A
Diamond Transportation Logistics Inc. was founded in 2004 in Stockton, California by two brothers, Nick and Dave Atwal. Gulwinder Singh, a longtime family friend, later joined the two brothers in 2009. Combined, the three have over 85 years of experience in the transportation and logistics industry.
Through years of hard work and perseverance, Diamond Transportation earned the respect of our industry and more importantly, the trust of our customers. While much has changed since 2004, our passion for service and our business philosophy has remained the same: Exceed our customers' expectations by bringing them unmatched value and unparalleled service. We are dedicated to the communities we serve, committed to sustainable business practices, and focused on aligning our products and services to meet the specific needs of our customers.
At Diamond, we take pride in treating every customer the same – from the smallest shipping to the largest . We look forward to "Building on a Tradition of Service" with you as a valued customer!
Address
2850 Loomis Rd Stockton, CA 95205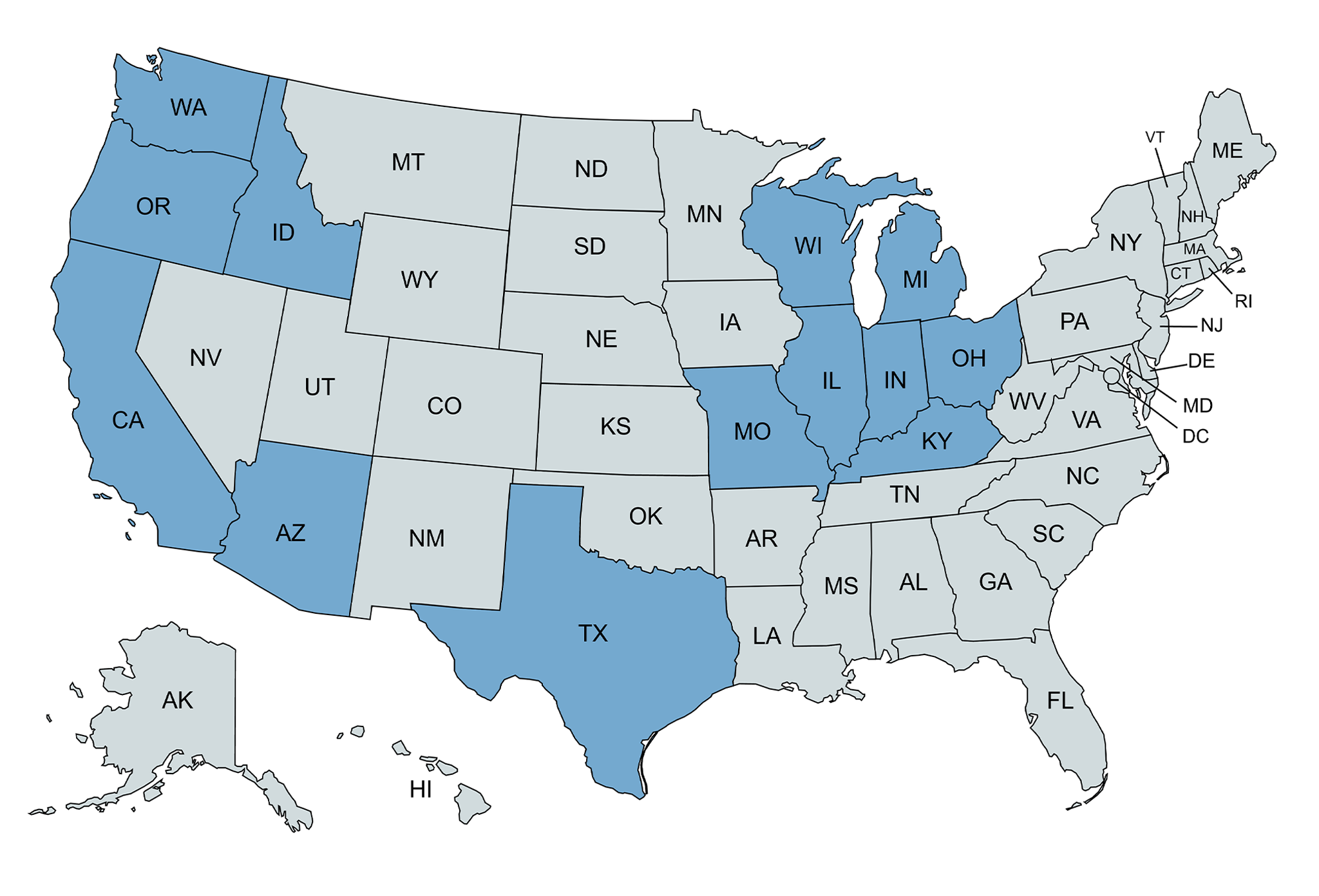 Our Services
We offer a wide range of truckload services to our customers, ranging from the local to national level and offer specialized equipment just for your needs.
Temperature Controlled Truckload Services
No Equipment Older Than 5 Years
Fleet of over 100 trucks and 120 trailers
Our primary areas of service are in the following states (however, we are open to anywhere in the continental United States):
CA, OR, WA, AZ, ID, IL, IN, KY, OH, TX, MI, WI
Join The Team!
Driver Benefits:
Up to 100k+ in yearly salary
$2000 Sign On Bonus
Paid Vacation
Insurance Benefits including Medical, Dental, and Vision (after 3 months of employment)
W2 Employment
401K Matching
Safety Bonuses
Detention Pay
$500 Driver Referral Bonus
Minimum Hiring Requirements:
25 Years Old

2 Years of On the Road Experience/6 Months Reefer Experience
Apply Now!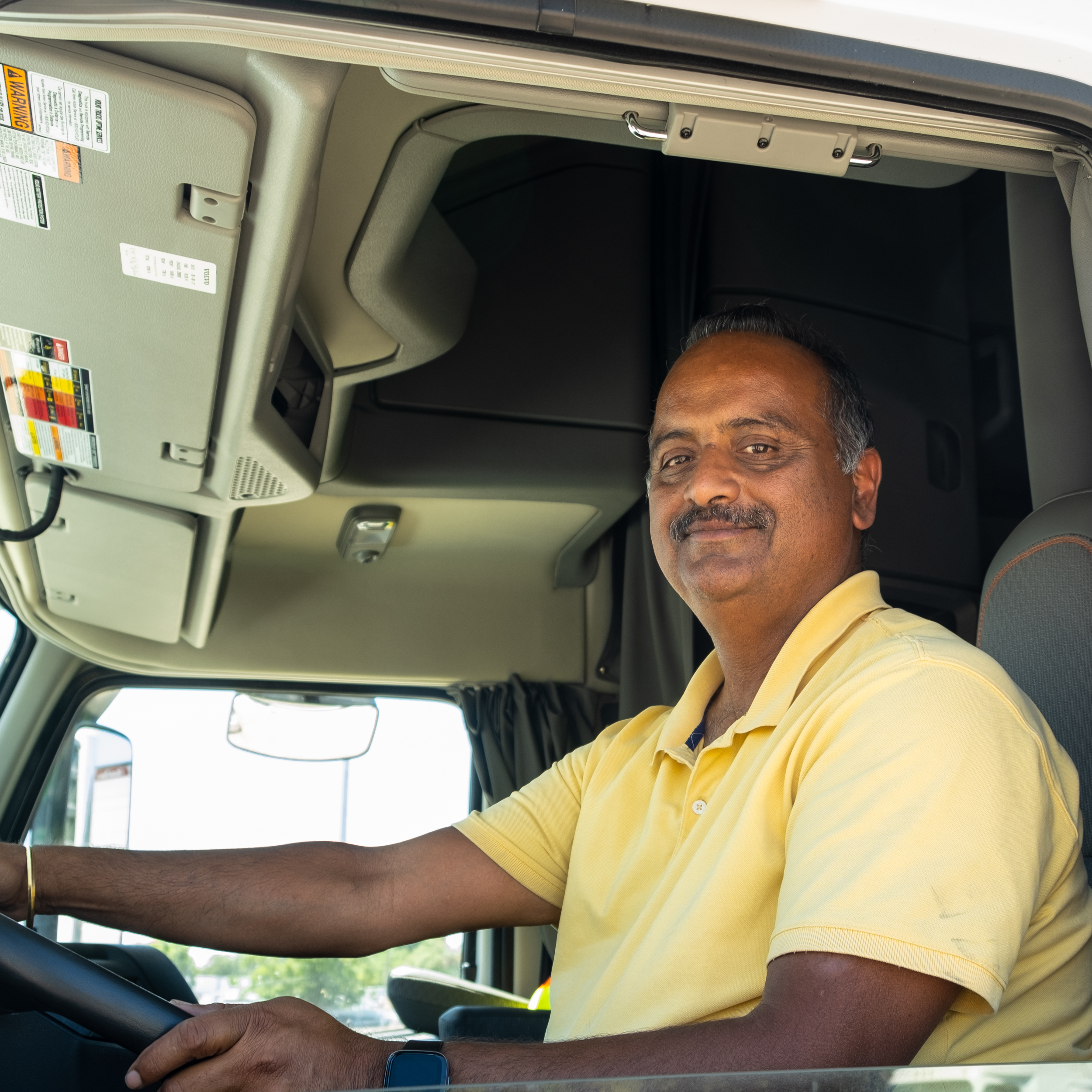 Here at Diamond, we're like one big family. We're a very tight-knit team that works closely together and we pride ourselves on having a company culture that's like no other!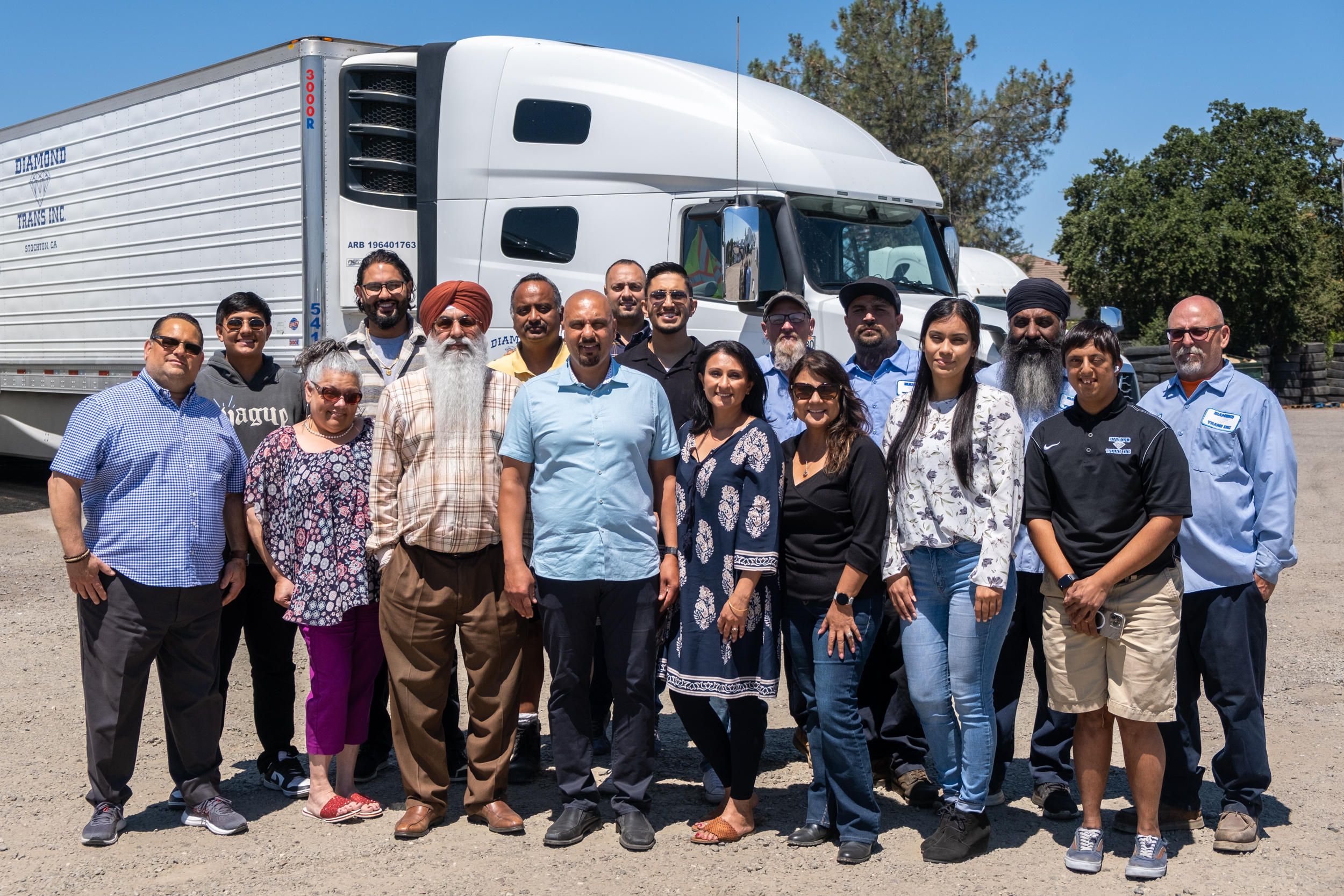 Meet The Team
Diamond Transport Inc is run by a team with many years of experience in the logistics and trucking industry. We pride ourselves on our expertise and dedicate ourselves to providing our clients with the best service possible!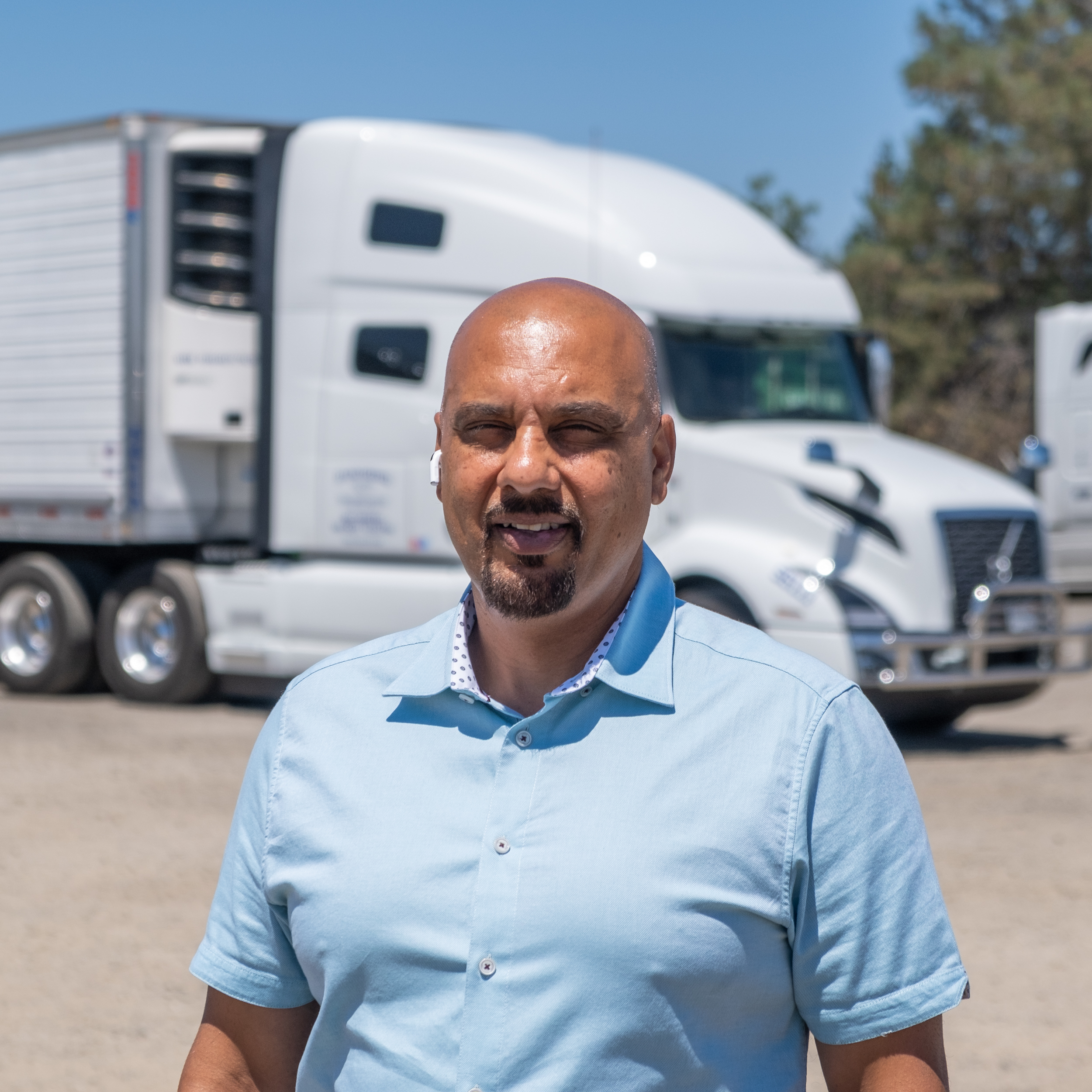 Gurdev "Dave" Atwal
Owner/CEO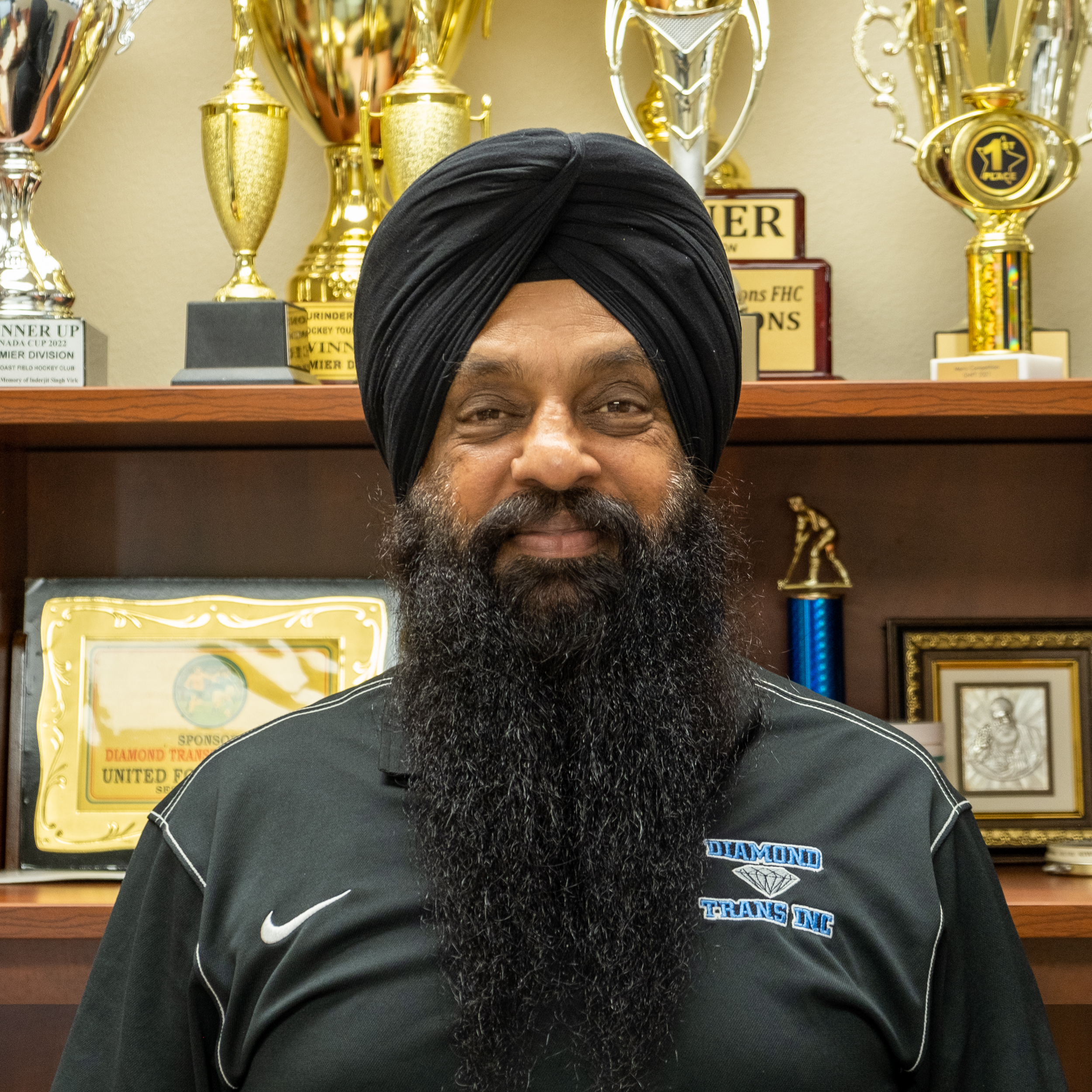 Harnek "Nick" Atwal
Owner/President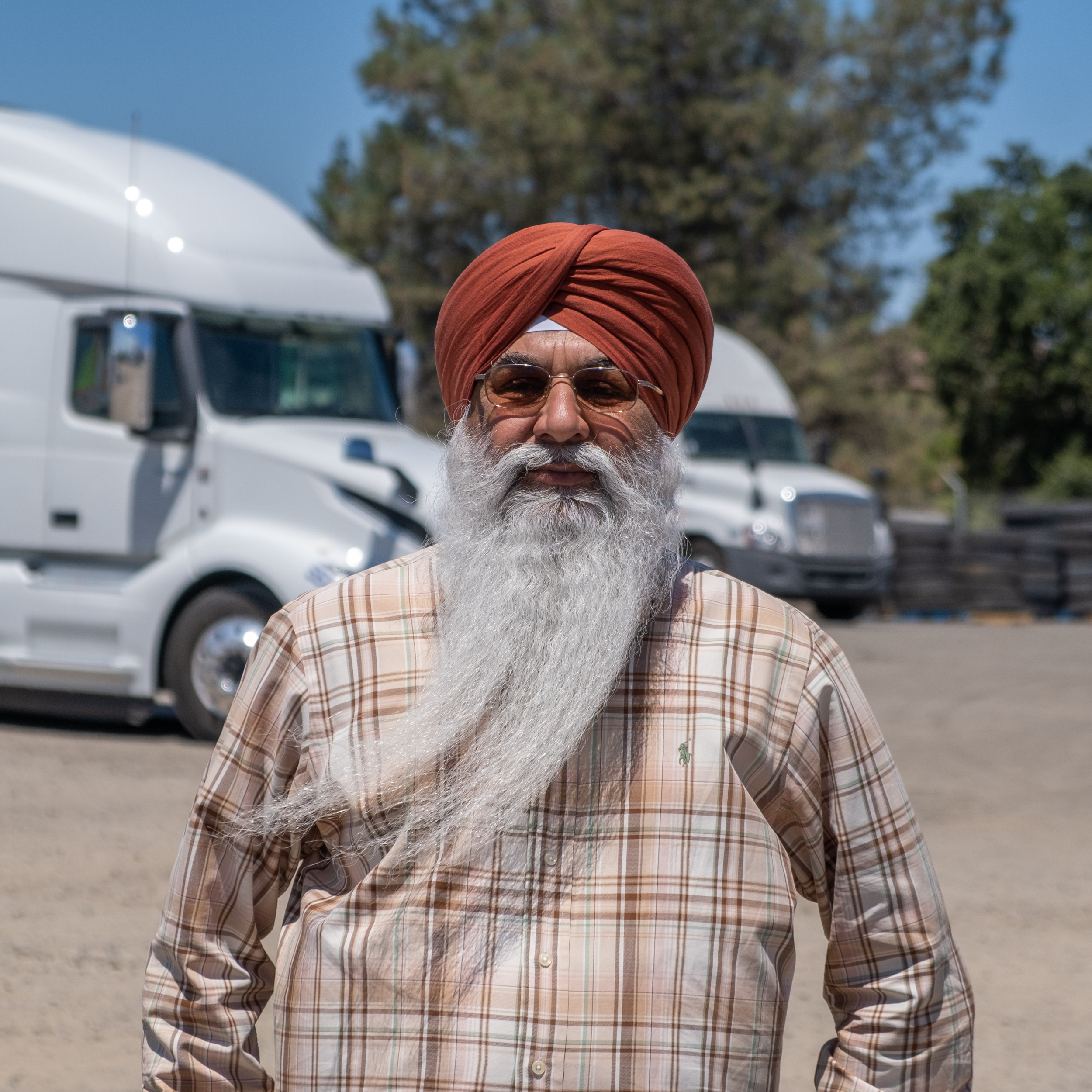 Gulwinder "Singh" Gakhal
Owner/Vice President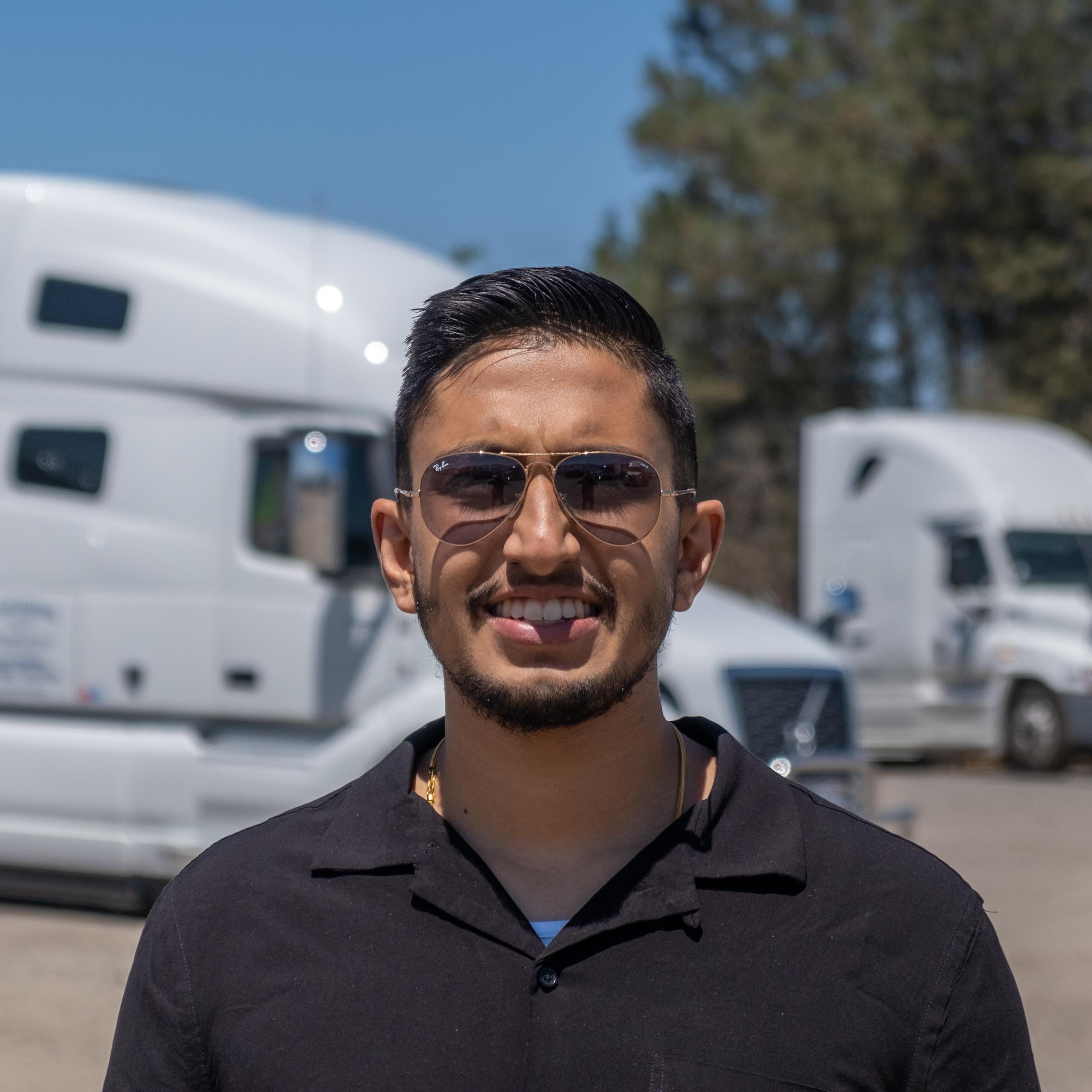 Opkaram "Opi" Atwal
Vice President Strategy & Operations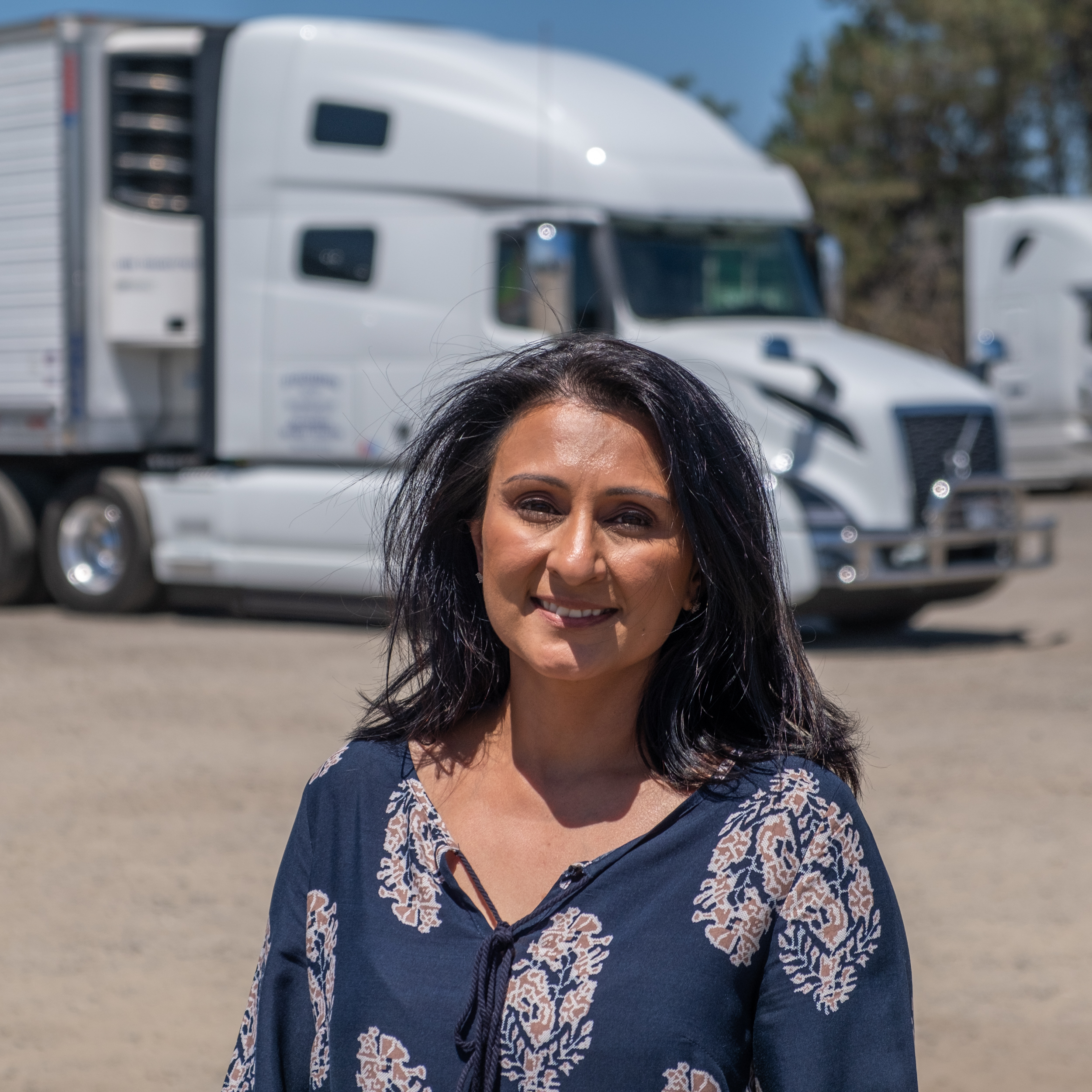 Sharon Atwal
Vice President Accounting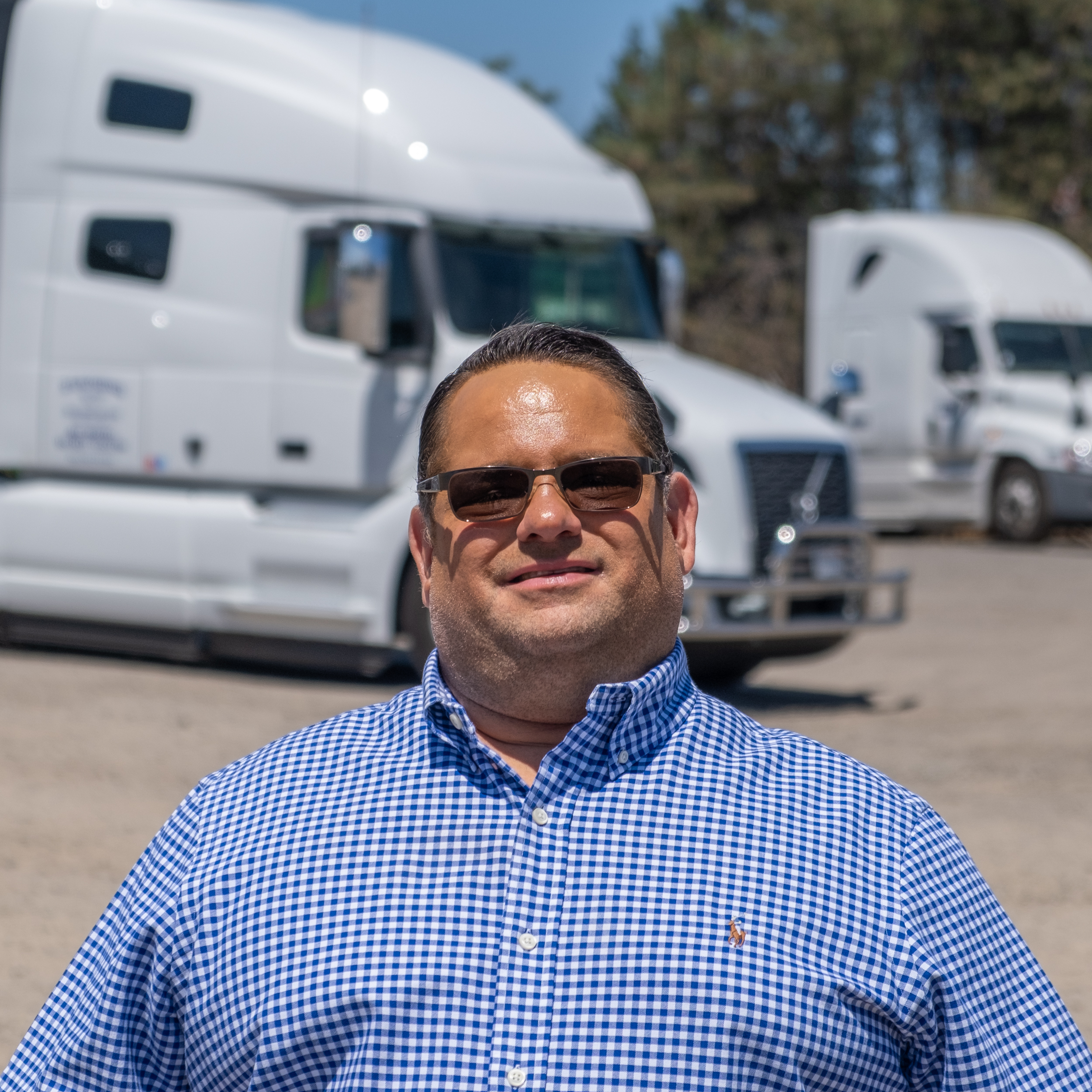 Christopher Vogt
Vice President Marketing / Recruiting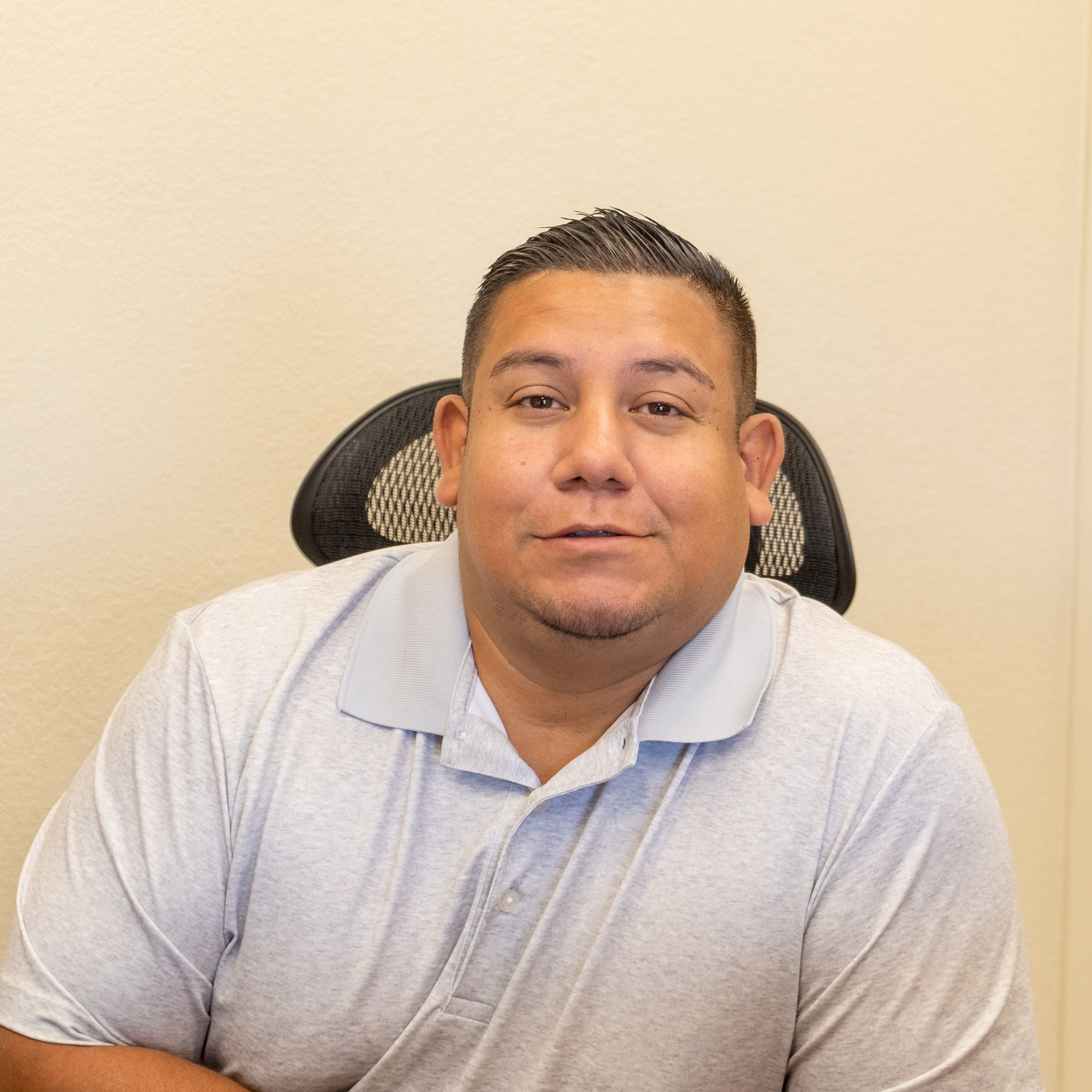 Brando Villapudua
Sales Manager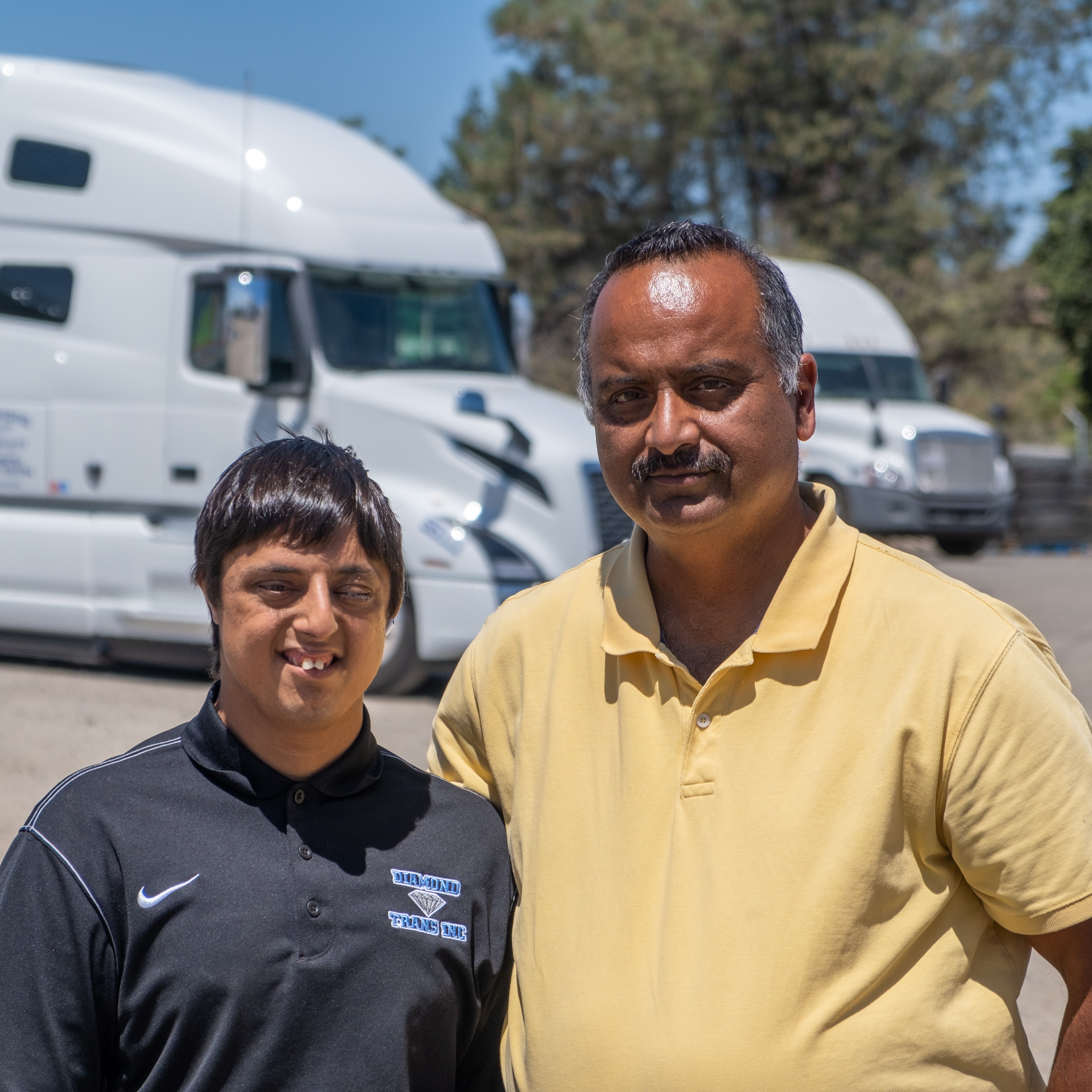 Mandeep & Sukhman
Driver Safety & Service Managers
Diamond Shop Team
"I have had the privilege of working with Diamond Transportation over the past 3 years. My relationship with Diamond Transportation has blossomed into one of mutual and professional respect along with friendship. I can count on them picking up on time, communicating through the process, and delivering on schedule."

Johnny Kim

Weber Logistics
"The level of communication and their ability to be dynamic when needed on loads is what really sets them apart from our other 3PL carriers. From day one I have been able to count on Diamond Transport for weekly dedicated loads as well as spot loads that come across last minute, to be delivered on time and unblemished."

Jason Barcus

Saladino's Food Service
"We have been using Diamond Transportation every day for over 5 years now and couldn't be happier! The people are outstanding, they do what they say, 100% reliable and they make my job a lot easier. They are a great partner to have and I'm not sure what we would do without them."

Brian Sekenske

DJ Forry